Dance comany
"Beauty resides in the asymmetrical, the non-quite-matching-up-ness of things, the unexpected, the quirk."
Asymmetry is Montreal's most innovative waacking company. They've taken top honours at several major battles. They are passionate about sharing their love for waacking, that is why they are going global, judging battles, performing dance ­theater productions and bringing workshops to countries such as Japan, China, South Korea, USA, Rwanda, Russia, France, Haiti.... We aim to push the boundaries of Waacking to a higher technical difficulty and to use this dance to express our crazy ideas.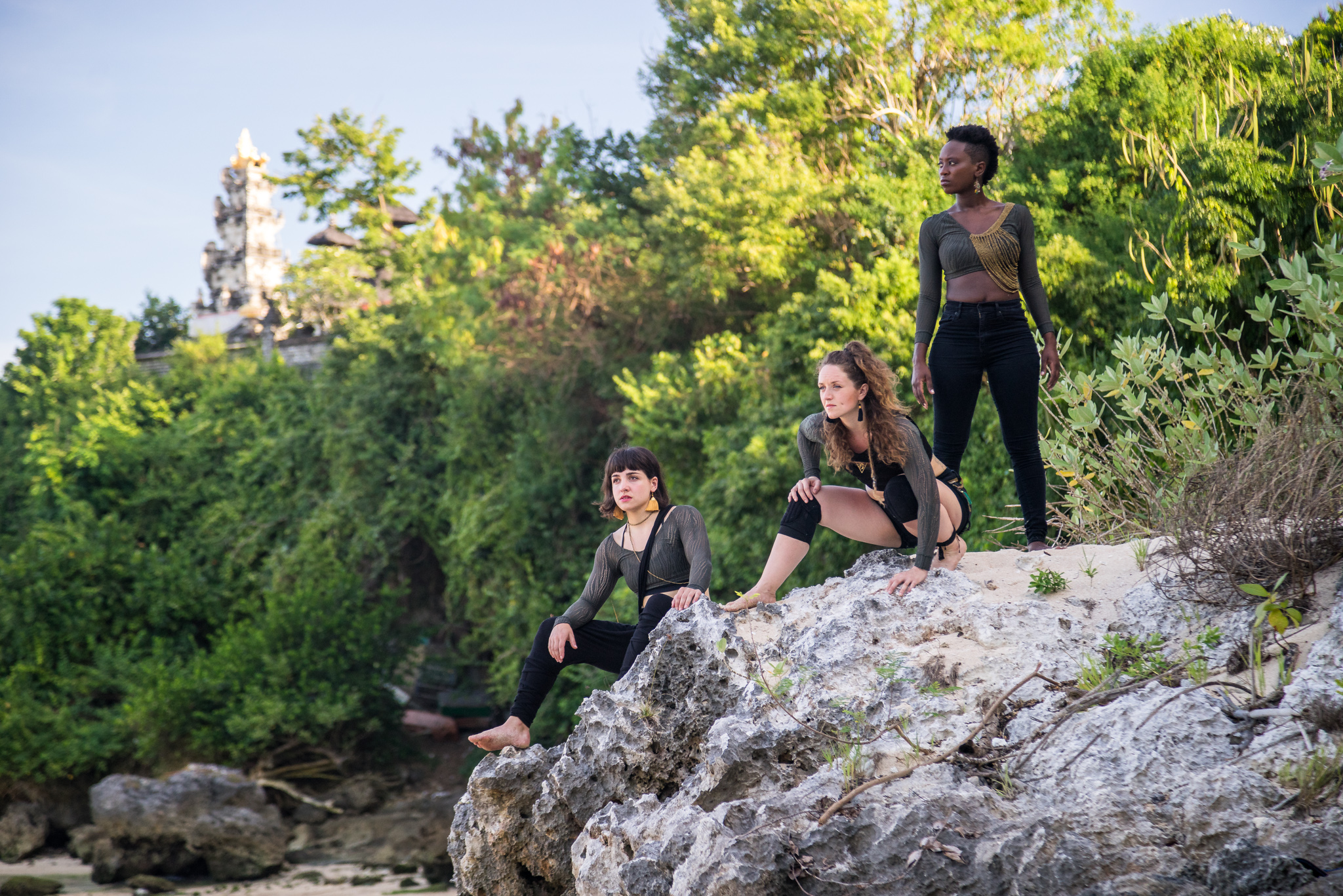 Company: Asymmetry
Lenght: 10min
Year of creation: 2017
Artistic Director : Axelle Munezero,
Original music by : Truwayz
Choreographer & Dancer : Axelle Munezero, Fanny Bergeron-Labrecque & Alexe Lebel-Faille
Nemesis takes place in a world where there is no order, no laws and no history. After an era of great darkness and destruction, everything needs to be build again. A group of women manages to survive in this hostile environment by creating their own identity, language and their own way to defend themselves. Inspired by the ancient art of waacking, the strength of these warriors rests on the power of their arms and the serenity of their mind. By uniting control, velocity and precision, they cast powerful attack on their enemies to remain the strongest race alive. Although they are fierce and dauntless, they are still at the mercy of their inner demon.
Company members
Directed and Choreographed by Axelle " Ebony" Munezero
Alexe Lebel-Faille aka Nebulous
DANCER
Fanny Bergeron Labrecque aka Blue Velvet
DANCER
INSTAGRAM : @asymmetry.creations
EMAIL : munezero.axelle@gmail.com